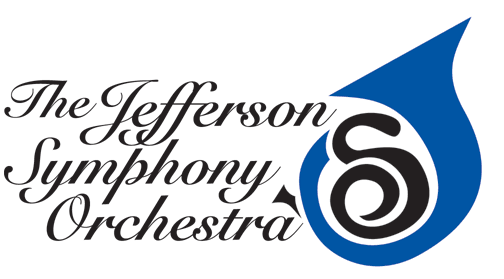 Dr. William Morse,
Music Director & Principal Conductor
Jefferson Symphony Orchestra
READ: Introduction to the Russian bayan accordion and the JSO's guest artist
The differences in internal construction give the bayan a different tone color from Western instruments, and the bass has a much fuller sound. The very personable and extremely gifted Stas Venglevski is a world renowned celebrated musician and bayanist. Read more from Joan Grauman of the American Accordion Association.
The season premiere of Jefferson Symphony features double audience favorites by Czech composer Antonin Dvořák. His Symphony 9 "From the New World" and Carnival Overture celebrate our return to the Green Center in Golden. Also, we spotlight virtuoso Stas Venglevski who world premiered Anthony Galla-Rini's second accordion concerto when it was originally composed and joins JSO for a ravishing performance of the piece with our ensemble. Single tickets on sale October 1.
Jefferson Symphony Orchestra announces its full season of concert dates, solo and collaborative artists, and program details. Visit our CONCERT PAGE for all the musical details!