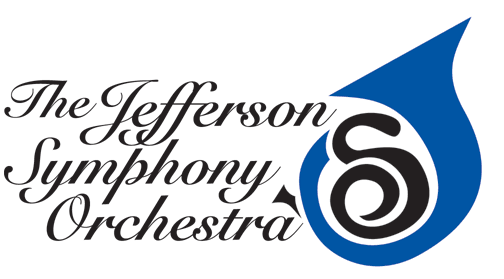 Dr. William Morse,
Music Director & Principal Conductor
Your Support ... Join our ensemble.
JSO announces 2021/22 Season Auditions




August 23 & 24, 2021



Monday, August 23 -- 6:30--9:00pm for orchestral winds and brass*
Tuesday, August 24 -- 6:30--9:00pm orchestral strings*

Wheat Ridge United Methodist Church -- Wheat Ridge, CO

*Please prepare two contrasting excerpts, etudes, or solos
demonstrating technical ability and musicianship.
Jefferson Symphony is a community orchestra with an all-volunteer ensemble of seventy-five members. We look forward to our 2021-22 season with five programmed concerts and rehearsals from September through May.
Rehearsals are held in Wheat Ridge and Golden on
Monday evenings 7:30-10:00 p.m.
Please use the space below to contact us and we will forward your email to the appropriate personnel manager.
JSO members Lan Vo (violin), Julianna Desiato (viola) and Chandrika Prem (cello) perform at the SCFD Showcase at Denver Botanic Gardens on July 8, 2018.
Jefferson Symphony Orchestra