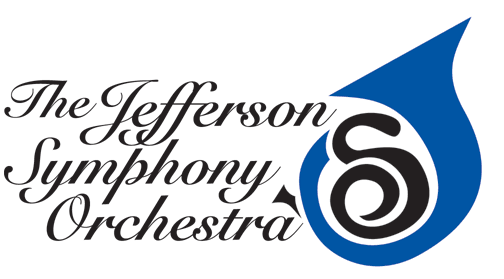 Playbill
Advertising
Opportunities
Your ad printed in all five JSO playbills of the 2023/2024 season.

1000s of individuals reached over five concerts and digital mentions.

Target Front Range audiences in your area, arts- oriented, community-minded, families, young adults, and retirees.
Place your business in front of audiences with a taste for excellence, a proven interest in community support, disposable income, and a preference for shopping locally. Your ad will be displayed in all JSO Playbills, five books total, and reach thousands of Front Range community members.
Our patrons can be your patrons, too. For 71 years, the Jefferson Symphony Orchestra has greatly contributed to the cultural life of our community. During our last full season, over 3,000 people attended our performances and received concert programs containing advertising from local businesses and organizations.
By advertising in our concert programs, you are supporting classical music on the Front Range and helping JSO introduce generations of music lovers to the sounds of the orchestra. How you show your customers that you care about our community leaves a lasting impression!
Scroll through our
Playbill Sponsorship Guide
for ad sizes and rates:
Ad rates for all five playbills.
VIEW: Great reasons to advertise, JSO audience data by city, sponsorship benefits, ad sizes & rates.
CONTACT: Begin conversation with our JSO about symphony playbill advertising options.