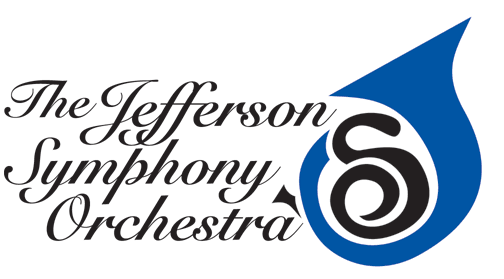 ...life is better with music!
The Experience
"I am so grateful to have had the opportunity to come to Colorado and play for the judges, audience and my peers. It is sometimes very hard as a young musician to find rewarding venues to play for. Here, the music is obviously treasured by the listeners and participants alike. Thank you for giving me this opportunity. I could not have hoped for a better weekend."
– Finalist
​
"The finalists are all winners! It was a very exciting event to judge. It was revitalizing to be able to listen to such high quality performances, which reflect the musicians' dedication to their art. It made me want to go home and practice!"
– Judge
2020 Young Artists Competition – Woodwinds, Brass, Percussion
​
​
WEBMAIL USERS: send email to JSO.YAC@GMAIL.COM Please include 2020 JSYAC on the SUBJECT LINE.
Young Artists Music Competition History
Winners by Decade