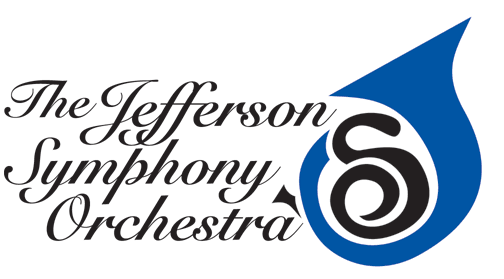 Dr. William Morse,
Music Director & Principal Conductor
The Experience
"I am so grateful to have had the opportunity to come to Colorado and play for the judges, audience and my peers. It is sometimes very hard as a young musician to find rewarding venues to play for. Here, the music is obviously treasured by the listeners and participants alike. Thank you for giving me this opportunity. I could not have hoped for a better weekend."
– Finalist
​
"The finalists are all winners! It was a very exciting event to judge. It was revitalizing to be able to listen to such high quality performances, which reflect the musicians' dedication to their art. It made me want to go home and practice!"
– Judge
Round 1
NOTE: Piece submitted for Round 1 must be the piece performed in Round 2 (the live competition) and in Concert with the Jefferson Symphony Orchestra (by the first place winner).
​
Applicants must submit a complete piece (all movements), either a concerto or comparable work.
​
​The entire piece must be accompanied by orchestra or by piano throughout. (For example, if one track has orchestra accompaniment, orchestra accompaniment must be used on all other tracks.)
​
The piece must be one for which orchestral parts are generally available. The application, recording and application fee must be received no later than 5:00 PM Friday, November 1, 2019
​
No late entries will be accepted.
​
Judge(s) will select up to 12 finalists from the applicants who pass the initial screening. Applicants will be notified of the results as soon as possible. Decisions of the judge(s) are final.