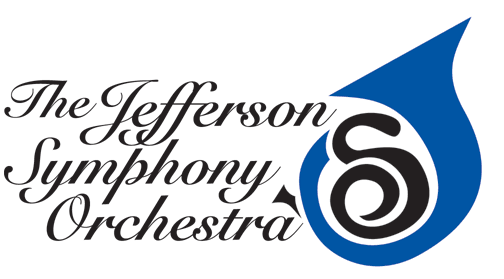 Dr. William Morse,
Music Director & Principal Conductor
2021/22 JSO*YAC
**Updated March 2021**
The Jefferson Symphony Orchestra Young Artists Competition (JSO*YAC) returns for its 62nd year. Each season, JSO*YAC attracts rising musicians to Colorado for a live-audition competition and performance opportunities. This year, the contest welcomes string musicians (violin, viola, cello, bass, harp and classical guitar), ages 23 and younger, from national and international music institutions. The JSO*YAC live-finals will take place at Colorado Christian University in Lakewood, Colo. on January 15, 2022. The top finalist of JSO*YAC performs their winning repertoire with Dr. William Morse and the
Jefferson Symphony Orchestra in March 2022 in Golden, Colo. and receives $5000 in cash prizes.
Daniel Gostein
YAC 2020, marimba
Samuel Vargas
YAC 2019, violin
Kamalia Freyling
YAC 2017, clarinet
Alexander Hersh
YAC 2016, cello
Each year the instrumental focus changes: JSO*YAC 2022/23 for pianists performing concerto repertoire or similar works; and YAC 2023/24 for brass, woodwind and percussion. Jefferson Symphony invites you to contact jso.yac@gmail.com for any further inquiries and we will continue to post updates on this page.
JSO*YAC utilizes the artists' network ACCEPTD for the competition process; interested artists should visit our profile on ACCEPTD for competition guidelines and application materials.
JSO*YAC Experiences
"I am so grateful to have had the opportunity to come to Colorado and play for the judges, audience and my peers. It is sometimes very hard as a young musician to find rewarding venues to play for. Here, the music is obviously treasured by the listeners and participants alike. Thank you for giving me this opportunity. I could not have hoped for a better weekend."
– Finalist
​
"The finalists are all winners! It was a very exciting event to judge. It was revitalizing to be able to listen to such high quality performances, which reflect the musicians' dedication to their art. It made me want to go home and practice!"
– Judge