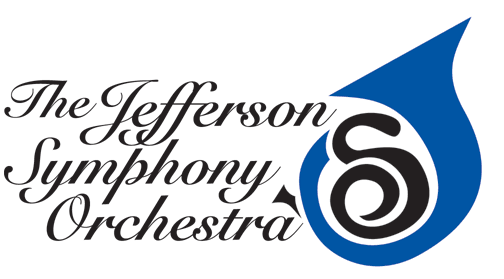 Dr. William Morse,
Music Director & Principal Conductor
Introduction to the Russian bayan accordion and the JSO's guest artist, Stas Venglevski
By Joan Grauman Morse, Historian for the American Accordionists' Association
​
The bayan is a type of chromatic button accordion. It was developed in Russia in 1907 and named after the 11th century bard "Boyan". The bayan differs from the piano accordion as it has a much greater right hand range (five octaves), and has two bass systems for the left hand. Because of its range and purity of tone, the bayan is often the instrument of choice for accordion virtuosi who perform classical and contemporary classical music.
The differences in internal construction give the bayan a different tone color from Western instruments, and the bass has a much fuller sound.
The JSO guest artist, Stas Venglevski, has premiered contemporary works by renowned composers for the accordion: Yehuda Yanney, Anthony Galla-Rini and William Susman. The very personable and extremely gifted Stas is a world renowned celebrated musician, bayanist, composer, arranger, conductor, entertainer and teacher. He has toured extensively as a soloist throughout the former Soviet Union, Canada, Europe and the US.