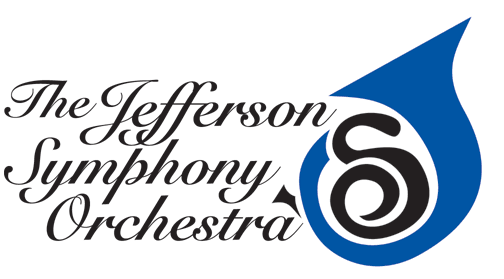 Dr. William Morse,
Music Director & Principal Conductor
Jefferson Symphony Announces Season Changes Through January 2021
Tuesday, July 21, 2020 [read here]
Out of continued concern for everyone's health and well-being, Jefferson Symphony Orchestra is canceling concerts and events until next year. Though we remain without a confirmed date, our ensemble hopes to resume live performances and full-ensemble rehearsals beginning early next year as conditions permit. Read more...
Jefferson Symphony Begins its
2020 Young Artists Competition
...from local contest to international gathering, solo performance and $8000 in awards...