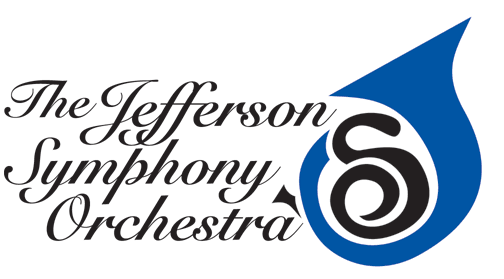 Dr. William Morse,
Music Director & Principal Conductor
2021/22...our 69th Season
Jefferson Symphony programs five classical concerts each season in addition to showcase recitals, artist competitions, and free summer events. Year after year, we enhance the quality of life in Jefferson County and beyond as a cultural resource for our audience members and performing musicians.
Jefferson Symphony proudly returns to the Green Center at the Colorado School of Mines for our entire season of performances.
We have updated our concert safety protocols and are no longer requiring proof of vaccination. Read more...
Season Finale

: Maestro's Favorites
with principal conductor

Dr. William Morse



and concertmaster Bridget Gibson

.
In a letter to audience members, Dr. William Morse writes: "The "Enchanted Garden" movement from the Mother Goose Suite, by Maurice Ravel, was one of the many pieces considered for a virtual performance. There are many things to consider when attempting a project of this nature. First and foremost: is it a musically rewarding piece worthy of a large time commitment? Also very important, are musicians enjoying the practice and preparation of their video recording that they will submit? The most important result is the enjoyment of participating in the project. It is meant to bring pleasure, to be fun, and also to be musically rewarding, and something for which we will all to be proud. Please enjoy!
New to Jefferson Symphony?
Make your inbox musical.